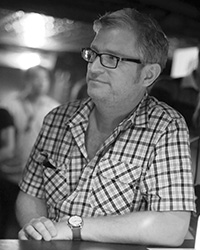 Dave Stolte
Design Director
Specialist in Print Design, Branding, and Illustration
Design director and award-winning illustrator Dave Stolte heads the collaborative boutique studio Wexler of California, providing creative services to the restaurant, bar, liquor, and hospitality industries. Clients have included Disney, Pernod Ricard, Campari America, Marnier Lapostolle, Rémy Cointreau, Smuggler's Cove, The Bon Vivants, Lush Life Productions, Haas Brothers, Las Joyas del Agave, Dirty Sue, Consortium Holdings (San Diego), Conversion Concepts (Spokane), and Verging Hospitality (Santa Monica). He was featured in Imbibe magazine's "Design Issue" of March/April 2016. He is the author, illustrator, and publisher of "Home Bar Basics (and Not-So-Basics)," twice nominated for a Tales of the Cocktail® Spirited Award as "Best New Cocktail Book."
---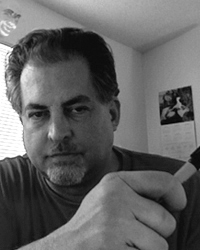 Mike Sutton
Specialist in Strategic Marketing and Advertising
For over twenty-five years, Mike Sutton has been developing creative branding, marketing, advertising and design solutions across a broad spectrum of industries. From real estate to entertainment, from toys to automobiles, Mike has worked with a notable list of clients including The Irvine Company, Disney, Fox Kids Network, Warner Bros., Coca-Cola, McDonald's, Kwikset, K&N Engineering, Honda, Nissan, Mazda, and Kia.
---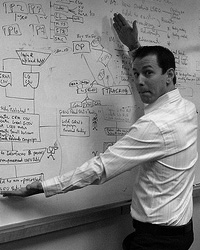 Aaron Irizarry
Specialist in Web Design and User Experience
Aaron Irizarry is passionate about front end design and development, and loves pursuing the perfect solution… to put it simply, "he makes cool stuff that is easy on the eyes and even easier to use." His specialties include Web Design, Web Development, UI Design/Development, Graphic Design, and Project Management.
---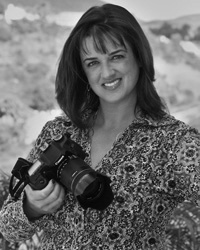 Monica Royal
Specialist in Photography
Monica Royal is an award-winning local photographer. She came to San Diego from Canada in 1999. Her photos have appeared in magazines such as Photo Digest and Inland Empire. She has photographed for local jazz and film festivals. You can see Monica's incredibly unique photography at local art shows in southern California. Monica specializes in fine-art, portrait, corporate, and product photography.
---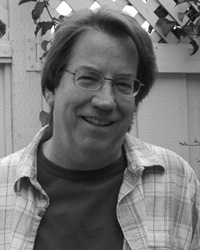 Peter Hund
Specialist in Copywriting and Editing
Peter Hund is a veteran of newspaper and magazine journalism with more than a quarter century in the industry. Publications he's written and edited for include the Orange County Business Journal, World Trade magazine, The Modesto Bee, The Merced Sun-Star and The Sacramento Bee. His music column Driver's Lounge, written for longhaul truckers during his tenure at RoadStar magazine, earned a MAGGIE nomination for best new column. He continues to pursue his passion for Good New Music with his blog of the same name.